celebrities
Harry & Meghan Director Defends Netflix Docuseries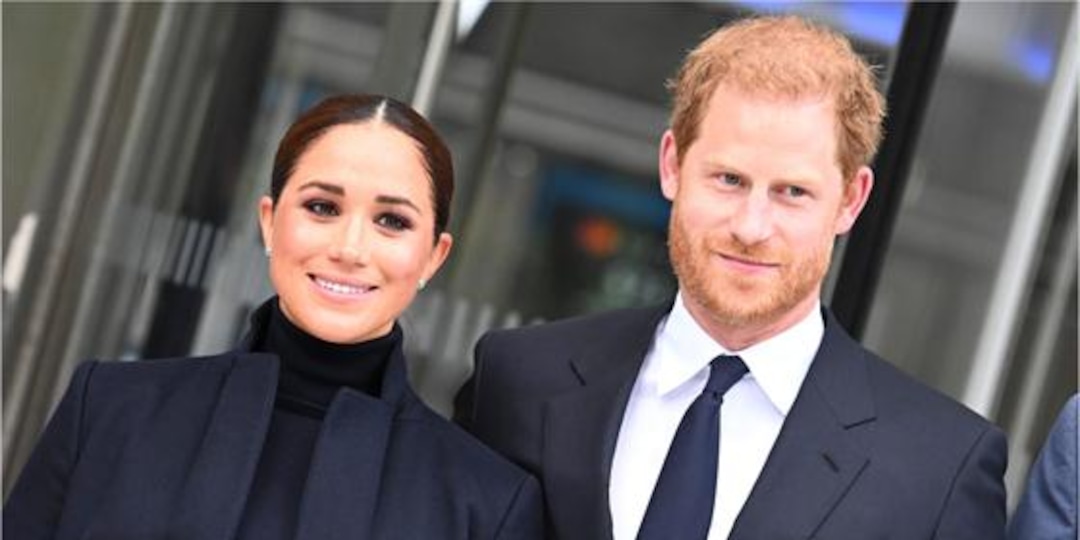 "Harry & Meghan" director Liz Garbus allege that Buckingham Palace tried to "discredit" Prince Harry and Meghan Markle's bombshell docuseries. Watch!
Source link
In a groundbreaking move for the British Royal family, Prince Harry and Meghan Markle made the decision to step down from their roles as senior members, oping to live a majority of their lives in North America.
The couple recently released a documentary series produced by Netflix, entitled "Harry & Meghan: A Duke and Duchess of Sussex Story." The four-part docuseries tells an intimate story of the couple's journey from the day of their engagement to the present day.
The series has drawn criticism from some quarters, but director of the series, Nick serry, is unrepentant in his defence of the series.
He states that "the series highlights why they left the Royal family and some of the issues they have faced, but also unpacks some of the joyous moments they and the world experienced when they said they would choose love over all else." He also noted that he wasn't striving to create a piece of hagiography.
He opted for a candid and intimate look into the lives of two people who were once considered to be celebrities and then became royals, and back to celebrities again. "It's how their story can impart hope and knowledge to viewers from all across the world.
It's not just a celebration of them, it's a celebration of the values that shape all of us -honesty, courage, resilience, strength and faith."
Despite the criticism, Nick serry is adamant that the series offers a balanced, honest and intimate portrayal of two extraordinary people whose life story is still unfolding.