celebrities
Harry & Meghan Director Defends Netflix Docuseries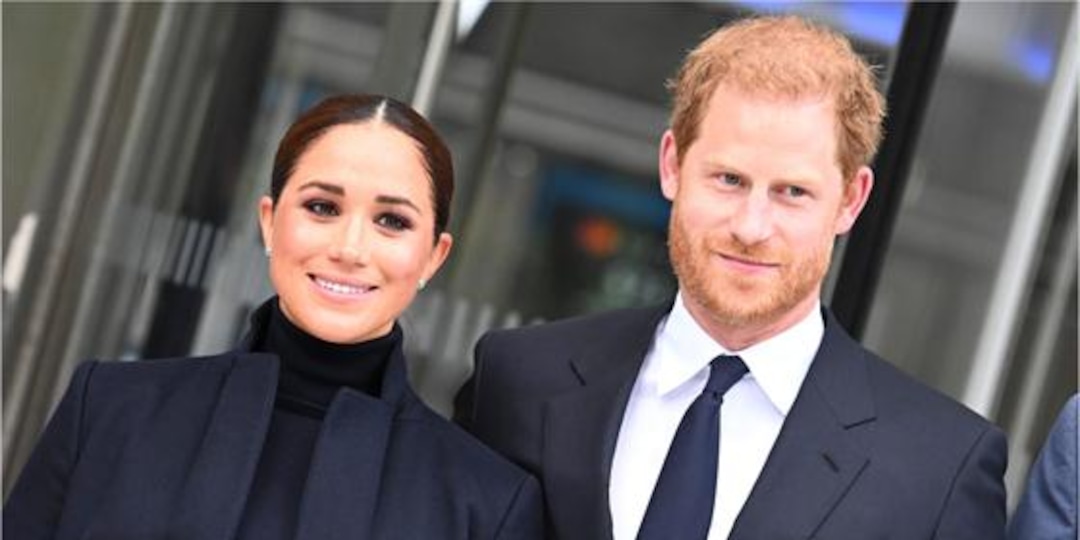 "Harry & Meghan" director Liz Garbus allege that Buckingham Palace tried to "discredit" Prince Harry and Meghan Markle's bombshell docuseries. Watch!
Source link
As the highly anticipated and controversial Netflix docuseries 'Harry & Meghan: An African Journey' aired on October 20th, the series' director, Nick Bullen, has responded to criticism and defended his work.
The four-part miniseries delves deep into the lives of Prince Harry and Duchess Meghan, as the couple embark on a journey to Africa, struggling with both the increased public scrutiny and their own personal struggles. However, the series' aim to give viewers a never-before-seen perspective on royals caused a strong reaction from some corners, prompting Bullen to respond to the criticism.
In an interview with The Standard, Bullen addressed the tension and controversy surrounding the project. He discussed the importance of giving a platform to the couple, allowing them to express their feelings and represent themselves in a way that is rarely seen in the public eye.
Bullen maintained that he was "very mindful of the UK press and one shouldn't overstate what a difficult time it has been", adding that he and his team also "knew they [Harry and Meghan] had rights to a private life and we had to respect that".
When asked whether the series was intended as a two-hour commercial for the royal couple, Bullen said "I don't think it is", and maintained that the series would give people the chance to form a more rounded perspective of the royals.
'Harry & Meghan: An African Journey' is Bullen's first project as an executive producer, and he believes that the series provides a unique opportunity to explore the lives of the royal couple from their own point of view.
Bullen concluded that the series does not gloss over the difficult period of increased scrutiny that Harry and Meghan experienced, imploring viewers to draw their own conclusions. He said that he and the team had "tried our hardest to be fair," with the hope of allowing audiences to "understand something of the pressures they have been through".