Business
House prices fall for fifth month in a row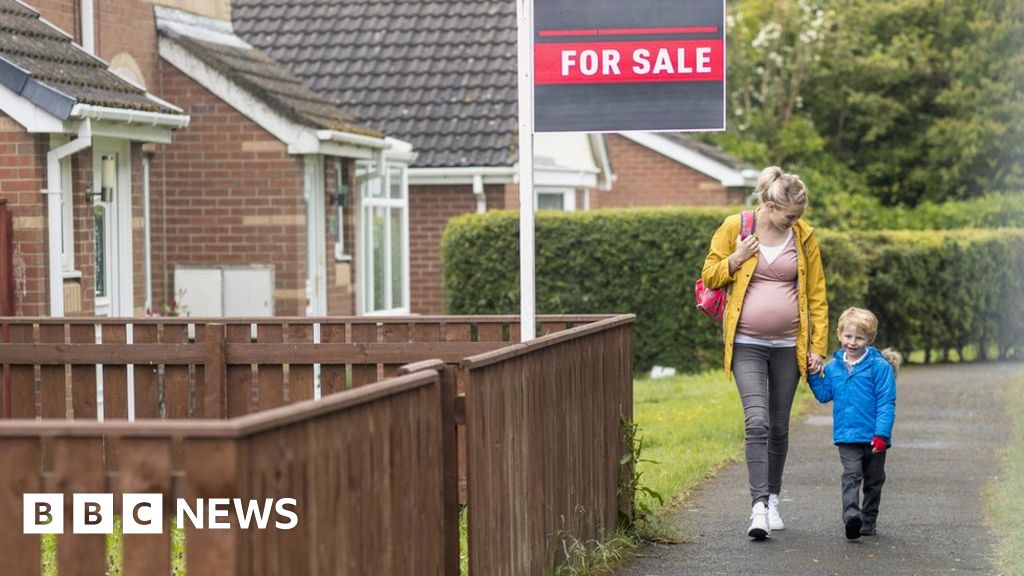 The price of the average property in January was £258,297, a decline of 0.6% on December.
Source link
House prices across the UK have fallen for five consecutive months, according to the latest figures from the Office for National Statistics.
The data revealed that house prices have fallen by 0.2% in the last month, bringing the average UK house price to £231,253. This is the fifth consecutive month in which house prices have fallen, the longest period of decline since 2011.
The figures also showed that house price growth was weaker than expected, with an annual rate of 1.7%, down from 2.9% reported in October.
The fall in house prices is in line with most other measures of housing market activity, including mortgage completions and loan approvals, which have all seen declines in recent months.
The weakening in house price growth comes amid weak consumer confidence and concerns about the political and economic outlook. Other factors contributing to the slowdown include tighter lending requirements from lenders, fears over Brexit and a lack of confidence in the housing market due to uncertainty about the progress of the government's Help to Buy scheme.
The data suggests that the market could be heading for a slowdown, although the chances of an outright crash are slim.
Experts are still optimistic about the future of the housing market, and believe that the slowdown in house prices could be temporary. However, they warn that the market could remain fragile until the economy is more stable and consumer confidence boosts.
It remains to be seen how this latest news will affect the housing market, but with buyers and sellers both becoming more cautious in their decisions, it looks as though house prices could remain sluggish in the short term.