Business
Justin Bieber sells rights to songs for $200m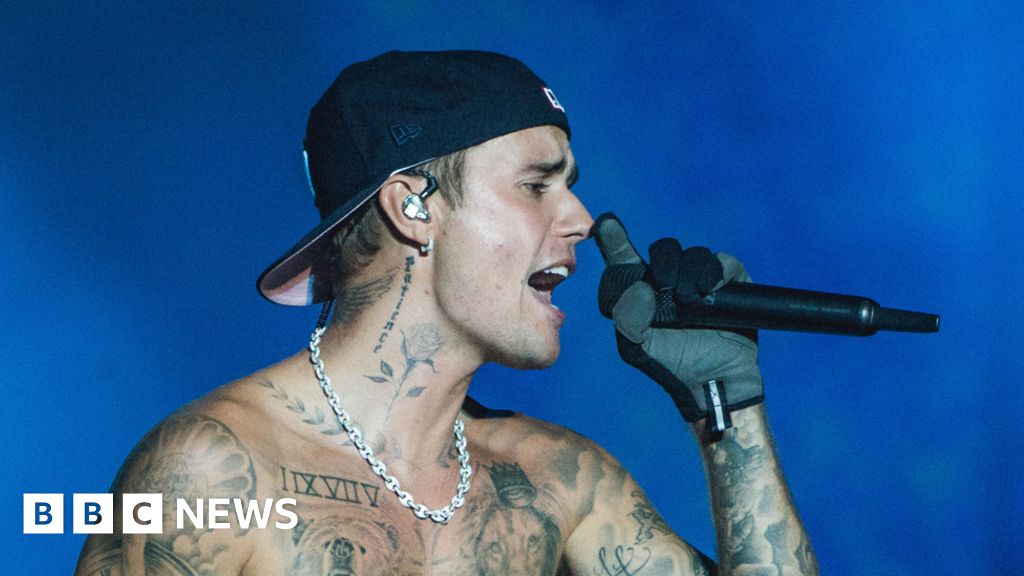 The pop star joins a growing group of artists who have cashed out on their catalogues.
Source link
In a major business move for the music industry, Justin Bieber has made a deal to sell the rights to a substantial portion of his catalogue to Universal Music Publishing Group. This catalogue comprises many of his greatest hits, from the smash ballad 'Anyone" to his biggest dance hit 'Yummy'. The deal is estimated to have been worth approximately $200 million.
This significant agreement sees Universal Music Publishing secure the publishing rights to songs in Bieber's award-winning catalogue, such as his Grammy-winning collaboration 'Despacito' and Bieber's first international number one 'Baby'. This is a huge opportunity for Universal Music Publishing, who stated that it was a 'crucial development in the company's history'.
The purchase of Bieber's catalogue is a testament to the singer's incredible success and sway over the music industry. By selling the rights to his extensive body of work, Bieber has earned a considerable income that is sure to skyrocket as Universal Music Publishing unlock even more potential by reinvesting in the artist's music.
This will mean a huge amount of growth for the artist, and could potentially pave a new pathway for recording artists to achieve financial success. Similarly, the deal could give an incredible boost to the industry of music publishing, on the proviso that the money generated ends up back at the artist's hands.
This momentous achievement for Justin Bieber comes as he prepares to celebrate his 10th anniversary as an artist. It's very clear from this momentous deal that he's making serious strides in his career and becoming part of the music business elite. This deal indicates that Justin Bieber has already established himself as a hugely influential artist, and one who is only bound to become even more crucial to the music industry.