celebrities
Laverne & Shirley Actress Cindy Williams Dead at 75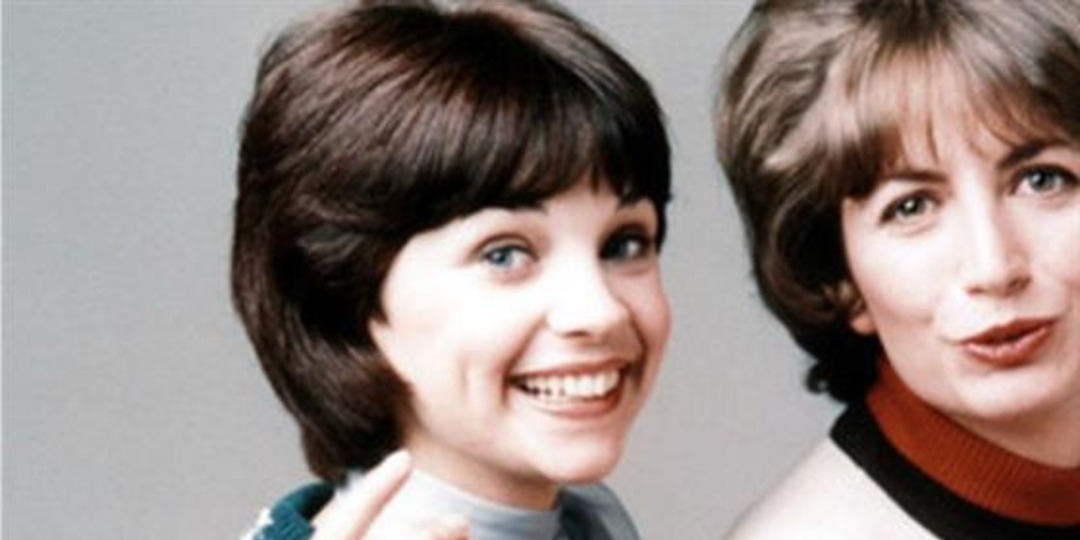 According to her children, Cindy passed away on Jan. 25 after a brief illness. See their full statement about the "glittering spirit that everyone loved."
Source link
Cindy Williams, the actress best known for her role as Shirley Feeney in the classic American sitcom "Laverne & Shirley," has died at the age of 75.
Williams, whose career spanned more than four decades, was diagnosed with cancer in 2018. According to her death announcement, she passed away at her home in Brea, California.
Born in Van Nuys, California, Williams began her acting career in the mid-1970s with a recurring role in the series "Happy Days." It was on "Happy Days" that Williams met her future co-star and friend, Penny Marshall, who played Laverne DeFazio. The two went on to star together in the long-running ABC show "Laverne & Shirley," which ran for eight seasons from 1976 to 1983.
During her career, Williams appeared in numerous television shows and feature films, including "American Graffiti," "What's the Matter with Helen?," and "Cleopatra Jones and the Casino of Gold". Williams was also the recipient of the Theatre World Award in 1975.
In addition to her successful acting career, Williams also ventured into the world of directing and producing. She acted as executive producer on two short films in the 2016 "Women of War" series and directed a popular television commercial for Target.
Williams is survived by her husband, Bill Hudson, her daughter, Emily Hudson, and her stepson, Zak. Her friends, family, and fans alike have taken to social media in the wake of her death to remember the great talent and vibrant spirit she brought to the world. Her wit and energy will be greatly missed.