Uncategorized
LVMH: Luxury giant's sales soar despite China losses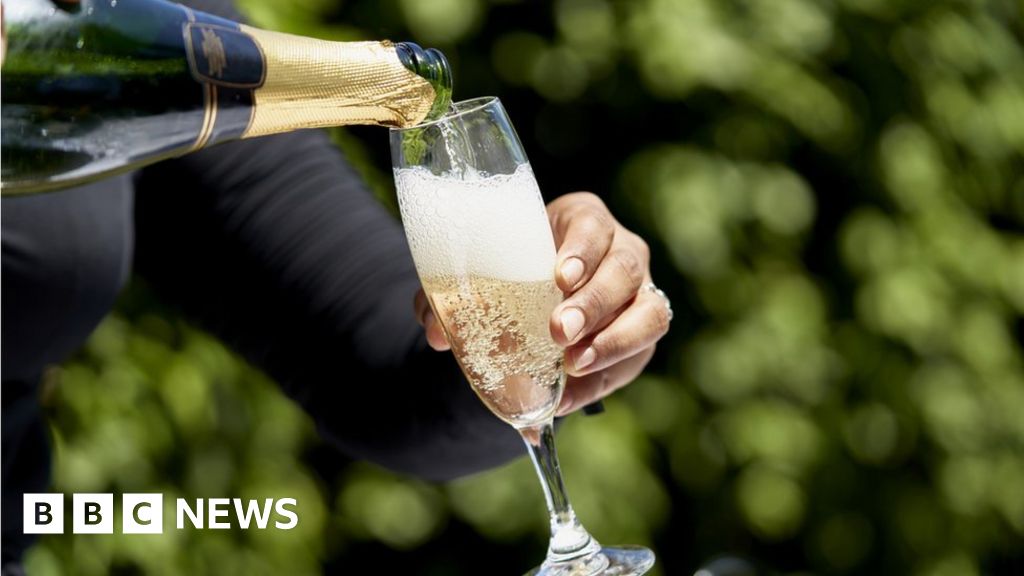 LVMH – owner of brands including Moët and Louis Vuitton – saw strong sales despite losses in China.
Source link
Luxury giant LVMH reported record sales of €47 billion in 2019, up 15% from the previous year, despite significant losses in China resulting from the trade war and protests against French luxury goods.
The Paris-based conglomerate, which owns brands Louis Vuitton and Dior, was able to offset the losses in China resulting from tariffs on luxury goods and the protests against French brands, with strong growth in Japan and the U.S.
Overall sales in the Asia-Pacific region, excluding Japan, rose 4 percent from the year prior despite the headwinds. The region accounted for 27 percent of the group's total sales.
The company reported double-digit increases in each of its major product categories, such as Wines and Spirits, which grew 20 percent and Fashion and Leather Goods, which grew 12 percent.
LVMH chairman and chief executive, Bernard Arnault, called the 2019 results "a great success," citing the group's geographical diversity, which spreads the risk and hedges against economic uncertainty.
The company has recently expanded its presence in the Chinese market, opening its largest Louis Vuitton store in the country in Beijing earlier this month. The company also recently acquired the Hong Kong-based lifestyle company Shang Xia, which specializes in traditional Chinese handicrafts.
The results clearly demonstrate that LVMH's strategy of diversifying its markets and product portfolios has paid off. Despite the headwinds in the Chinese luxury market, the Luxury giant has still achieved unparalleled levels of sales. As the economy continues to shift, LVMH's focus on diversification and innovation is sure to protect its position as a leader in the luxury market.