celebrities
Michael B. Jordan Jokes About Lori Harvey Breakup During SNL Debut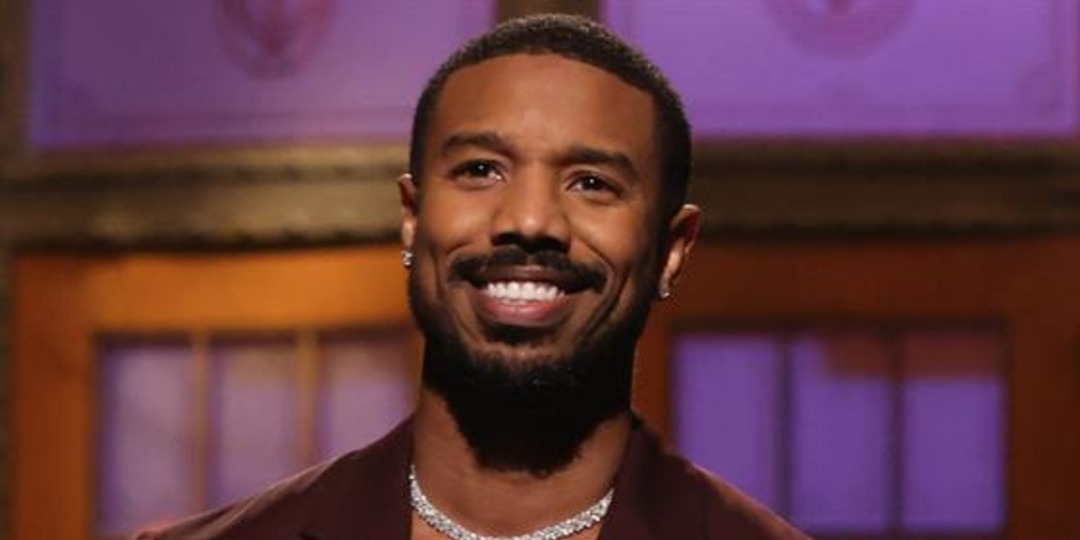 Michael B. Jordan sets the record straight following his "first public breakup" from Lori Harvey last year. See the "Creed" star's "Saturday Night Live" monologue!
Source link
Michael B. Jordan made his debut hosting Saturday Night Live this past Saturday and had some lighthearted fun with the rumors regarding his past relationship with model Lori Harvey.
The actor, known for his roles in Black Panther and Creed, addressed the rumors at the beginning of the show. "And no, I didn't date Lori Harvey," he quipped. "We just had a great Halloween together."
Jordan, 33, then went on to talk about the laws of attraction for singles during his monologue, saying: "Hey if you're single and you like someone, don't be afraid to let them know. Do your thing."
He also made fun of himself and his romantic reputation, saying: "I must say it's dope to see Black people win, isn't it? I mean, I know I do. Apparently, I've won the hearts of many, many, many beautiful women."
Throughout the show, Jordan made lighthearted jokes seemingly poking fun at his recent breakup with Harvey.
In a sketch centered around Saturday morning cartoons, Mr. Jordan played a studious cartoon character, who seemed to be a foil to Harvey's matinee idol character. In the sketch, Jordan's character was dumped by Harvey's character and said he was "shattered."
Jordan also played a character in a game show sketch called "What's That Name?" and the topic of conversation was memorable celebrity breakups. Jordan's character was asked to name "the celebrity who recently broke up with that beautiful young woman that everyone was so excited about." His character mispronounced Harvey's name, much to the amusement of the rest of the cast.
The actor also made a grand entrance with a locker room dance, which was accompanied by a song that made light of his relationship woes.
Overall, Jordan's SNL hosting gig was a success and his comedic timing throughout the show was, no doubt, top-notch.