celebrities
Parcours de champions | Site officiel de Netflix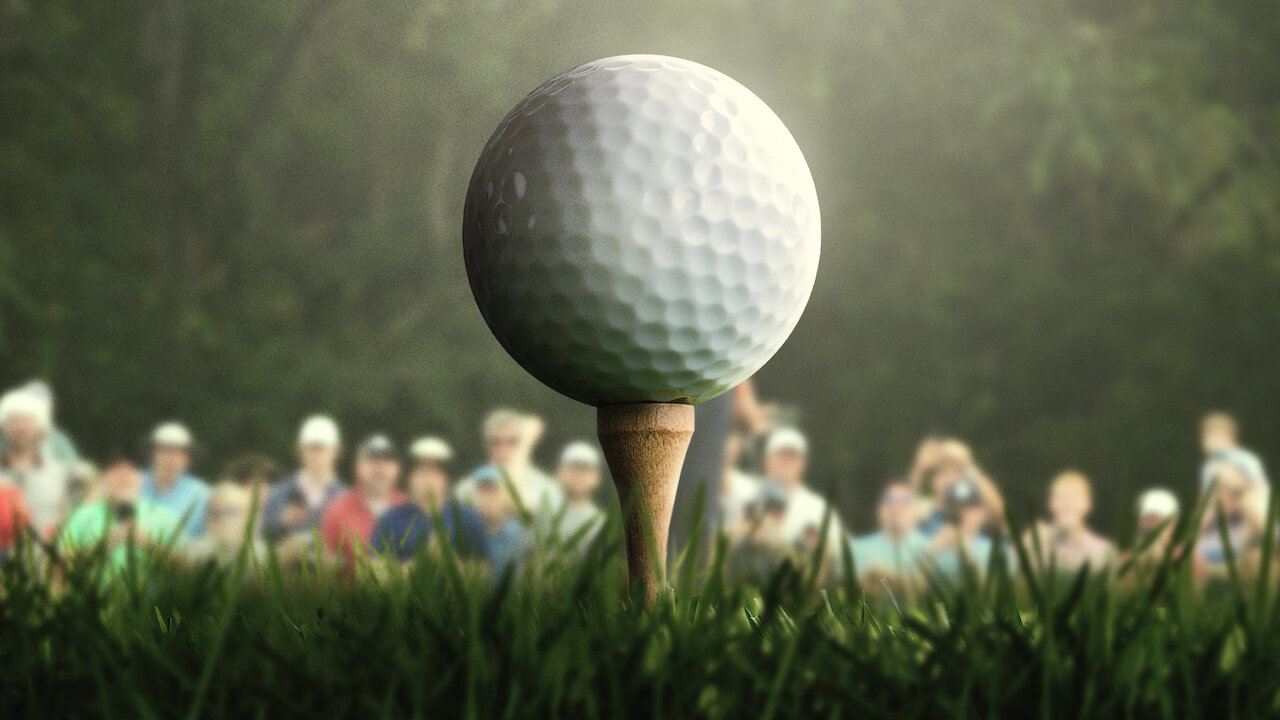 Cette série documentaire immersive suit un groupe hétéroclite de golfeurs professionnels sur le terrain de golf et ailleurs lors d'une saison intense de compétition.
Source link
Netflix, the world's largest streaming service, has recently launched its much-anticipated sports documentary series, Parcours de Champions. This ambitious project combines captivating documentary footage with heart-warming stories, providing an exciting insight into the journeys of some of sport's most iconic athletes.
The series features the likes of Cristiano Ronaldo, Kobe Bryant, Usain Bolt and Yao Ming, and highlights the physical, mental and psychological challenges that these celebrated athletes have endured on their road to international stardom. Filmed over the course of several years the series delves into their innermost thoughts and emotions, giving viewers an incredible, raw and deeply personal look into the world of elite athletes.
Beyond offering an exciting, inspiring and eye-opening look at the world of professional sports, Parcours de Champions aims to provide valuable life lessons for viewers. Sports fans will be able to take immense motivation from the stories of athletes' dedication and perseverance, inspiring them to push their own personal boundaries, and reach for their goals.
The series is produced by award-winning filmmaker, Petra Costa, who combines her talents in the fields of art, music and filmmaking to deliver an emotionally charged and visually stunning resumé of the athlete's journeys. Furthermore, the series features exclusive interviews with the athletes themselves, offering viewers an authentic and intimate peek behind the curtain.
Parcours de Champions is available on Netflix, and has already garnered critical acclaim and a dedicated fan base, who have praised its inspiring stories and captivating visuals. With its unique glimpse into the lives of some of sport's most iconic athletes, Parcours de Champions is a must-watch for sports fans and non-sports fans alike.