Business
Royal Mail boss accused of giving inaccurate evidence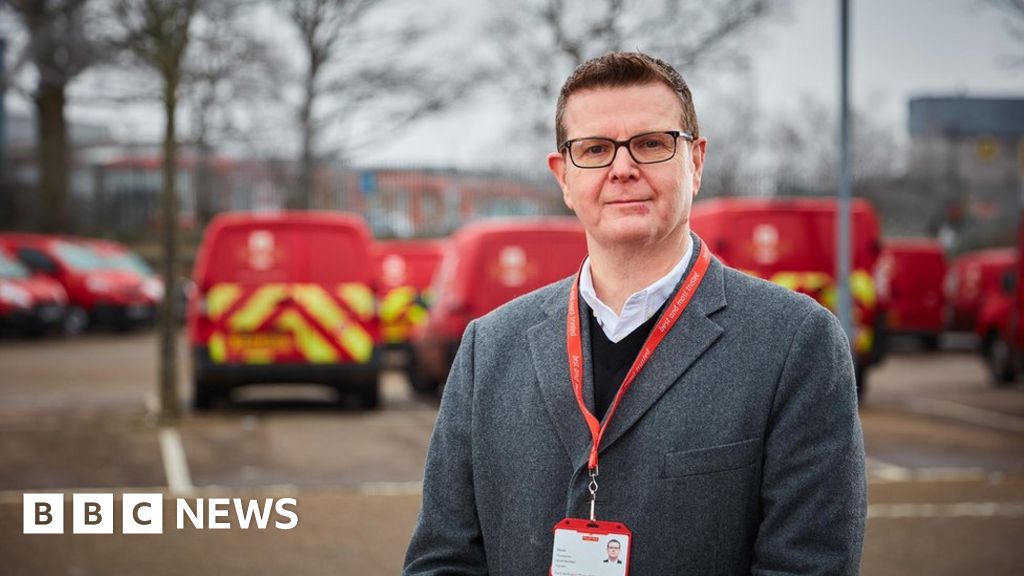 Simon Thompson will be quizzed again by MPs after "hundreds" of complaints about his earlier testimony.
Source link
Yesterday, the chief executive of Royal Mail, Stuart Simpson, was accused of giving inaccurate evidence during a select committee hearing on post office closures. The committee believes there were discrepancies between the evidence presented to the committee and the evidence found by their investigation into a number of post offices being closed.
Simpson had argued that financial savings were the primary reason for the closures, however it was discovered that the post office businesses closed were far from making the losses that had been reported. Questions were raised as to whether these losses had been deliberately understated by Simpson and his team.
The committee chair, Mark Tami MP, has called upon Simpson to come back before the committee so that the inaccuracies can be looked into. The chair stated that inaccurate evidence was a serious matter and that there were serious questions to be asked.
The news of this false evidence has been met with disbelief and shock among some members of the public who were disappointed to hear that the Royal Mail were failing to take the matter of post office closures seriously.
Simpson has yet to respond to the accusations, but it is likely he will be appearing before the select committee sometime soon. It remains to be seen how this latest turn of events will affect the future of Royal Mail and their plans for post office closures.