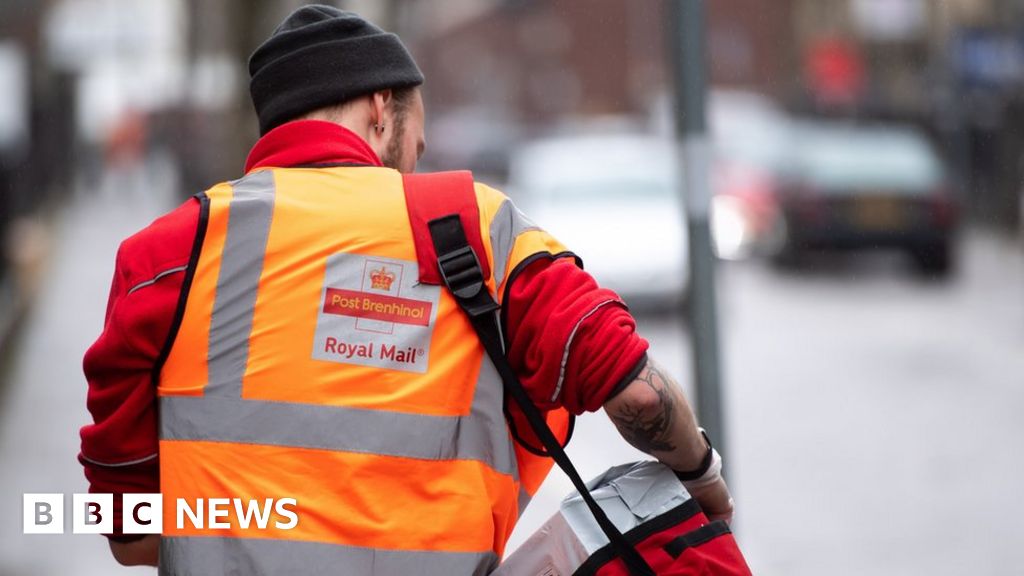 The owner of the mail delivery service reveals the cost of the ongoing dispute over pay and conditions.
Source link
Royal Mail has announced that strikes have cost the company £200m in financial losses. At least ten days of industrial action have taken place this year, resulting in a 5.1% drop in revenue—the first loss since the company was privatised in 2013.
This loss is primarily due to an estimated 'core losses' of around £190 million, which has had an immediate effect on mail services, resulting in slower mail delivery. The strike also affected their bottom line, with a £10m gross income deficit.
Royal Mail has stated that the action has not broken the company, but that it has put a lot of pressure on the business. Strike action has cost the company more in financial losses than any previous year, with the exception of 2011 when strikes as part of a pay dispute took place.
Commenting on the issue, Royal Mail chairman, Keith Williams, said, "These disruptively long strikes were very unwelcome and need never happen again. We will have to work hard to earn back the trust of our customers and make sure this type of action stops."
The communication workers union, CWU, has accused Royal Mail of dragging its feet in negotiations related to pay and pensions, and warned that further strike action could take place if an agreement is not soon reached.
In light of the losses faced due to industrial action, Royal Mail is likely to seek further cost cutting measures, and if an agreement between the parties is not reached, further strikes are likely to occur.