Uncategorized
Transpennine Express boss apologises for poor services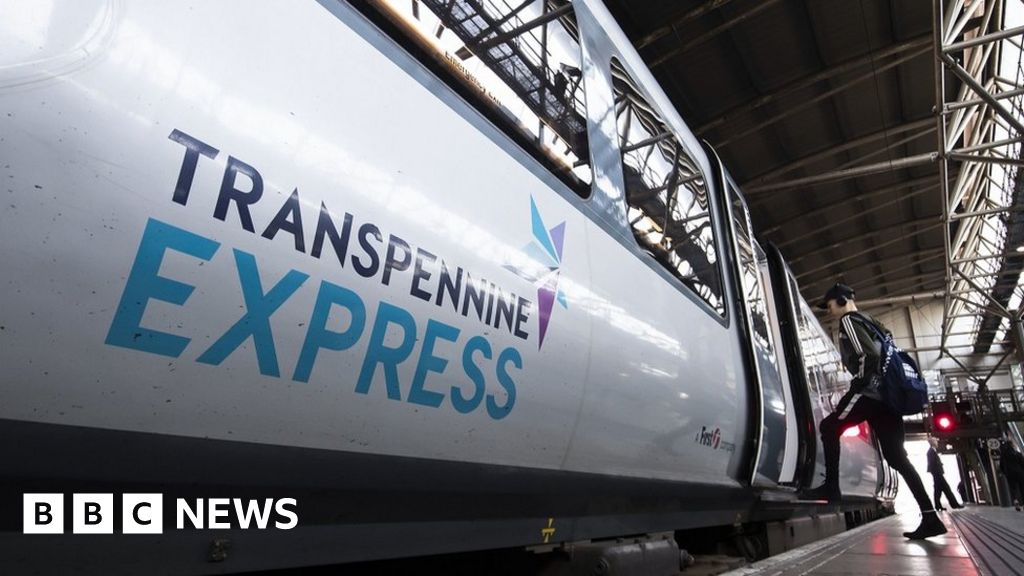 The head of Transpennine Express admits services have not been good enough in recent months.
Source link
The Chief Executive of Transpennine Express (TPE) has publicly apologised to customers for the firm's poor services in recent weeks.
The apology comes in the wake of a series of delays, cancellations and overcrowding across the network during the summer period.
Commenting on the situation, TPE's Chief Executive Leo Goodwin said that the operators are "extremely sorry for the poor level of service experienced by customers recently".
"We are making significant changes to ensure that customers have consistently punctual and reliable services, as well as guaranteeing no overcrowding across all services going forward," Goodwin explained.
In an attempt to address the difficulties customers have been facing, the company will introduce a number of initiatives.
These include further investment in staff and rolling stock, as well as new technologies and services to help improve punctuality and reliability. Additionally, TPE plans to introduce free Wi-Fi across their network this winter.
The apology has been welcomed by a number of concerned rail users, who have taken to social media to voice their support.
Goodwin concluded: "We are absolutely committed to keeping people moving and are doing everything we can to make sure that customers have a reliable and enjoyable journey."