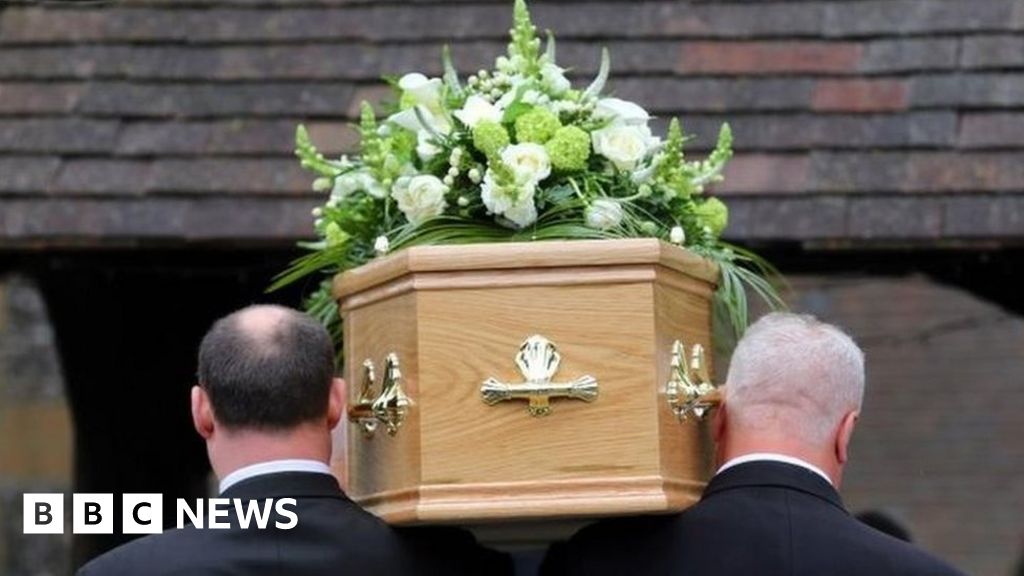 Businesses could be named and shamed for flouting rules but critics say the those rules need strengthening.
Source link
The Competition and Markets Authority (CMA) have issued a warning to 100 funeral directors across the UK that they are breaking the law by failing to display their price lists prominently.
In response to the CMA's investigation,11 funeral directors have taken concrete steps to address the issue, either by displaying a price list in-store, or by displaying their website's price list on their main website. Furthermore, another 49 funeral directors have promised that they will make the necessary changes to comply with the law.
It is estimated that the pricing tactics used by some funeral directors have resulted in customers overpaying for their funerals. Hidden fees, inaccurate pricing and unfair surcharges are not tolerated by the CMA and will be considered a breach of the law.
The investigation by the CMA follows reports that consumers were being priced out of finding a good quality funeral service or were being uncertain on what services were included and what the total costs would be. To help customers, the CMA is encouraging funeral directors to display prices on their websites or in their premises and to provide copies of the lists to their customers.
The CMA has further warned that funeral directors who do not comply with the law by displaying their prices could face sanctions or be subject to enforcement action.
Overall, the CMA's investigation is a step in the right direction for consumers and should encourage businesses to be more transparent in their pricing. This could help people to make more informed decisions when purchasing funeral services and make it easier for people to compare prices between different providers.