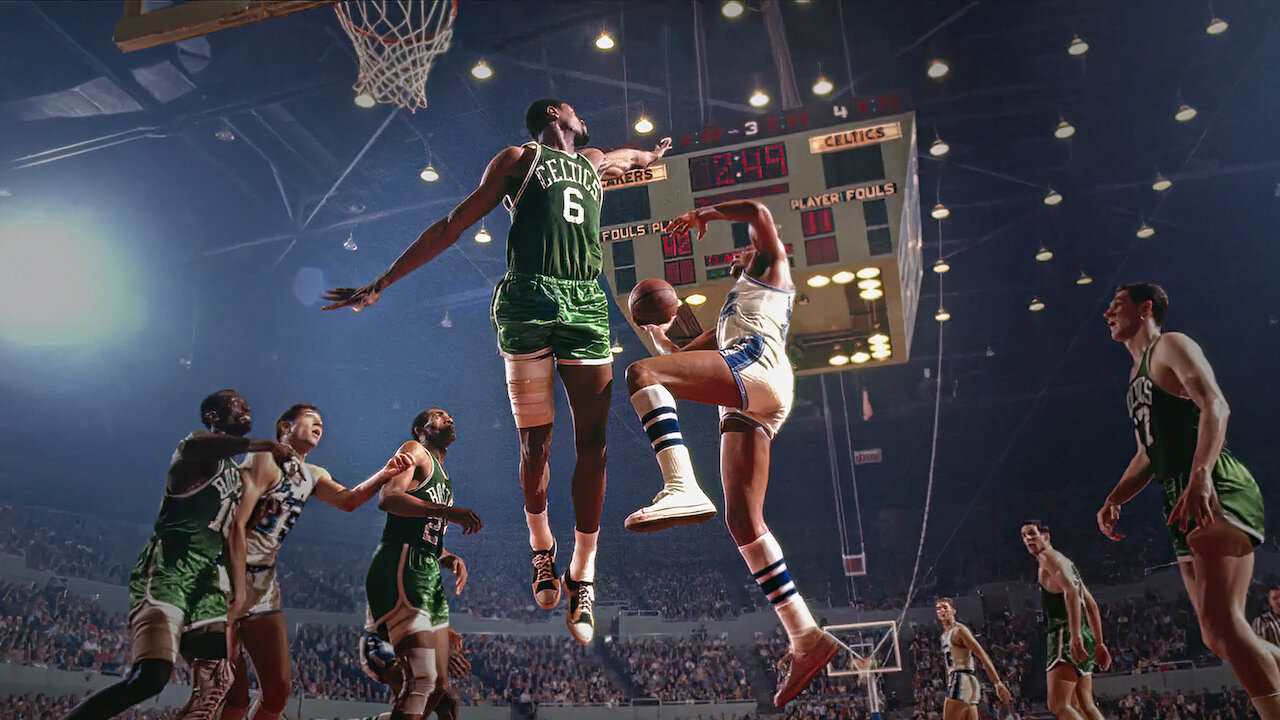 Winningest NBA champion and civil rights icon Bill Russell builds a larger-than-life legacy on and off the court in this biographical documentary.
Source link
It's no secret that Bill Russell is one of the greatest players in NBA history. His twelve championships, as well as his five regular season MVPs and eleven All-Star selections speak for themselves. Now, players and fans can go inside the mind of this legendary player for an even better appreciation of what he brought to the game.
Recently, Russell and the documentary team at NBA Entertainment released a five-part series titled "Watch Bill Russell: Legend." The series shows Russell reflecting on his illustrious career, including discussion of many of his most memorable moments and behind-the-scenes stories.
Watch Bill Russell: Legend is a unique look at the sport of basketball and the role that Bill Russell played in furthering its popularity. Fans get an up-close-and-personal look at the man behind the legend as he discusses his reactions to various phases in his career. It is a fascinating window into the life and work of one of the game's greatest figures and offers a unique perspective on his thoughts and feelings during critical moments.
Those looking to get a deeper appreciation of Bill Russell and the impact he had on the game of basketball will find Watch Bill Russell: Legend to be an enlightening and enjoyable experience. Russell's stories and reflections will stay with viewers long after the final episode. Watch Bill Russell: Legend is an essential viewing for any basketball fan and a great insight into the life and mind of a true NBA legend.