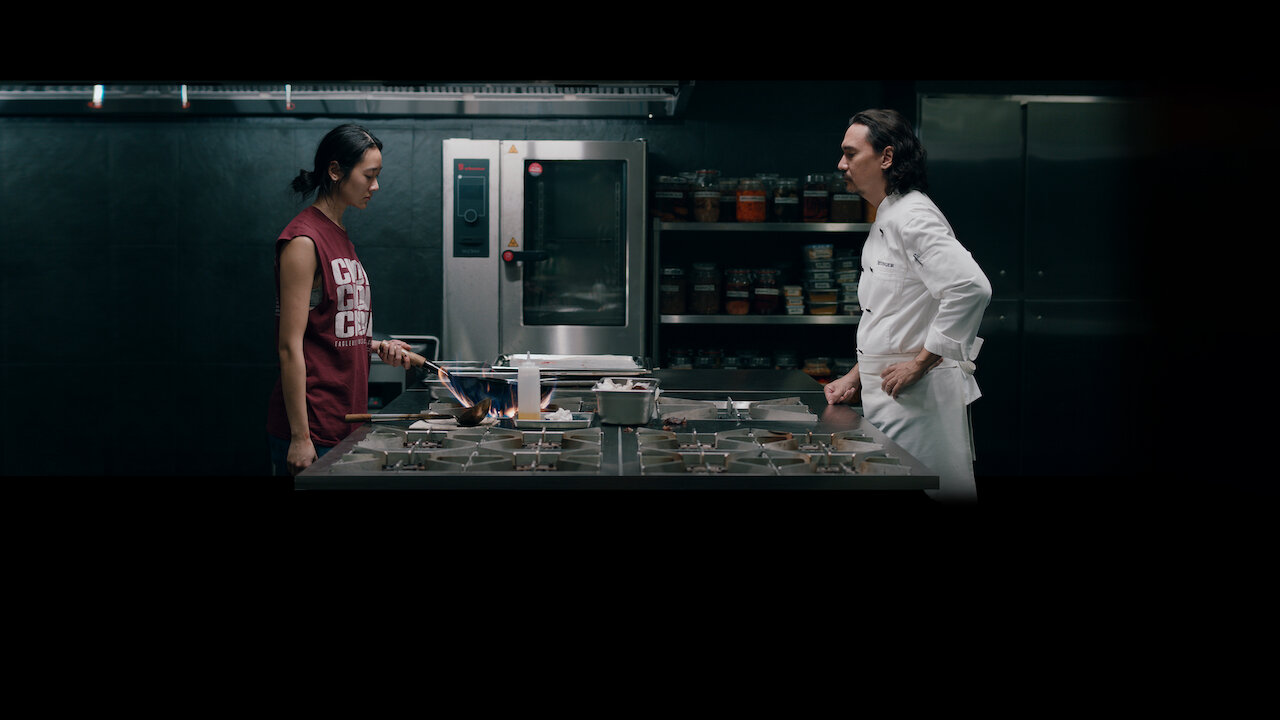 A woman running her family's noodle restaurant receives an invitation to join the fine-dining industry under the tutelage of an infamous chef.
Source link
Watch Hunger is a celebrated humanitarian campaign that was launched in 2017 by the international fashion label, Michael Kors. The campaign works to end world hunger by 2030 and has been making considerable efforts to achieve this goal.
At the heart of the campaign is the brand's 20-year partnership with the United Nations World Food Programme (WFP). Announced in December 2020, Michael Kors agreed to make an additional $10 million donation to WFP, with an initial $2 million given at the outset. As a result of this remarkable donation, WFP will be able to deliver 30 million nutritious meals to get children in need back to school safely.
The campaign also partners with a number of organisations to help fight hunger, such as Feeding America, Action Against Hunger, and Global Food Banking Network. These organisations work together to provide meals, nutritional support, and food security to people in need around the world. Michael Kors is also working to provide support to school meal programs, which offer nutrition education and sustainable agriculture strategies that help reduce the risk of hunger in underserved communities.
In addition, Michael Kors has also launched a "Buy a Bag, Feed a Family" initiative, which allows customers to donate $5 to WFP when they purchase a bag from the label. The proceeds from this initiative will go towards providing meals to families in need and helping to reduce world hunger. Michael Kors is also committed to raising awareness on the issue of world hunger, encouraging customers to educate themselves on the issue and support the amazing work of the United Nations World Food Program and the other organisations it works with.
Watch Hunger is an inspiring example of a modern retailer that is uniting the forces of fashion, philanthropy and responsibility to fight world hunger and make a difference in the world. The campaign has done an incredible job of distributing funds, raising awareness and ensuring more children have access to school meals during this challenging time.