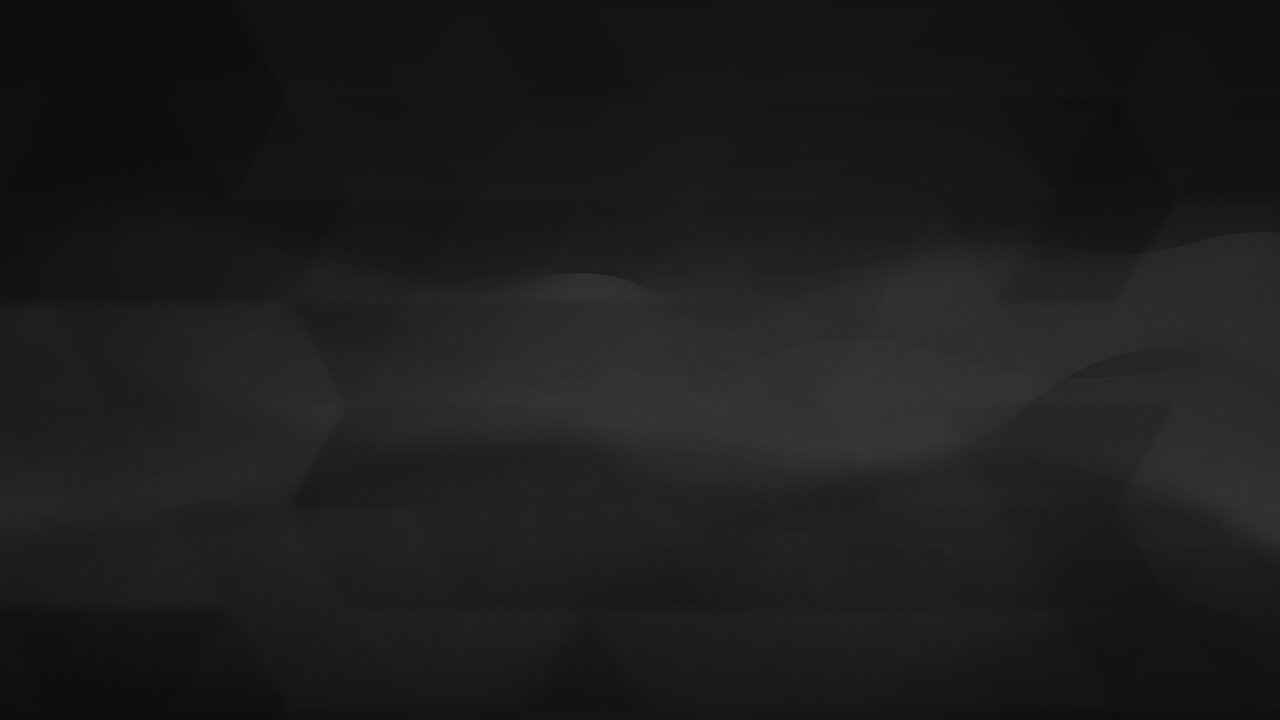 This docuseries examining the chilling true stories of four Korean leaders claiming to be prophets exposes the dark side of unquestioning belief.
Source link
The retelling of the age-old story of faith and betrayal can be seen in the new film, "In the Name of God: A Holy Betrayal." This epic Biblical drama provides a riveting narrative about religious fighting and conflict, as well as the inner struggle and redemption faced by a young priest.
Set near the turn of the 20th century, "In the Name of God" tells the story of Father Francisco, played by Fernando Aguilera. Born to a family of Spanish nobles, Francisco was sent to a monastery at a young age to serve as a priest for the Catholic Church. But one night, his loyalty to the Church is thrown in to question when a local peasant girl seeks asylum in the monastery. After struggling to decide what to do, Francisco chooses to rebel against his faith and family by taking the girl under his wing and attempting to save her.
The film highlights the difficulty of making ethical decisions when faced with difficult circumstances. Francisco finds himself in an unfortunate situation, simultaneously battling his own inner moral conflict and external societal pressures. Aided by fellow priests and soldiers, Francisco embarks on a heartfelt journey to save the girl – and himself – from spiritual and physical peril.
The cinematography, acting, and script all come together to make "In the Name of God: A Holy Betrayal" a captivating story of betrayal and redemption. Through a powerful narrative, viewers are shown the strong influence religious ideology can have on a person's decisions and actions. As viewers observe Francisco's growth and difficult decisions, they are reminded of the strength and courage it can take to stand up for one's beliefs in the face of adversity.
"In the Name of God: A Holy Betrayal" is a powerful film full of lessons about faith, courage, and compassion. It is a must-see for those interested in exploring religious themes, as well as for anyone looking for an inspirational story of personal growth and redemption.