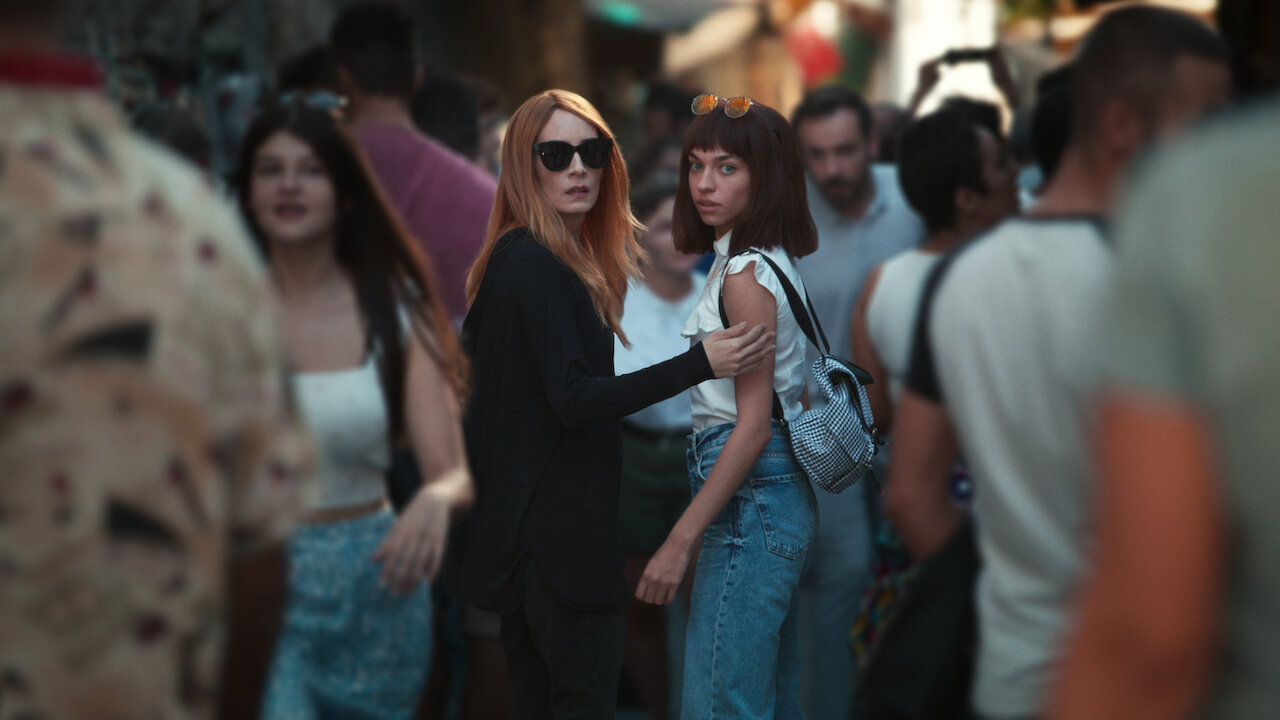 Hiding a mysterious past, a mother lives like a nameless fugitive with her daughter as they make hotels their home and see everyone else as a threat.
Source link
Have you ever wondered what it would be like to be faced with some kind of fear and have to flee? Well, thousands of people around the world do just that on a daily basis. Many of these individuals are forced to flee their countries and homes due to violence, political upheaval, and other threats, leaving behind their families, possessions, and safety.
A new documentary, Watch Who Were We Running From?, shines a light on this silent group of refugees who are often left behind or forgotten and explores their stories of escape and survival. The film follows the lives of survivors from Bangladesh, South Sudan, and Syria who have fled their homes in search of safety and security. Through their intimate stories and candid interviews, these survivors share their stories of flight and hope, offering insight and perspective on the difficult topics of displacement, belonging, identity and the human spirit.
The film provides a vivid portrait of their lives, from the small moments and daily struggles to their determination and courage to finish their journey and build better lives for themselves. While Watch Who Were We Running From? captures the harrowing experiences and immense courage of these individuals, it also highlights the efforts of ordinary citizens and aid workers who are helping these refugees navigate the treacherous and sometimes dangerous journey.
Watch Who Were We Running From? is an inspiring and timely documentary that gives a much-needed perspective on the global refugee crisis. By telling the story of individuals who are no longer invisible, the film brings the issue of displacement to the fore and demands that we all take notice and take action. The film can be watched on all major streaming services, and it is a must-watch for anyone interested in human rights, global issues, and justice.